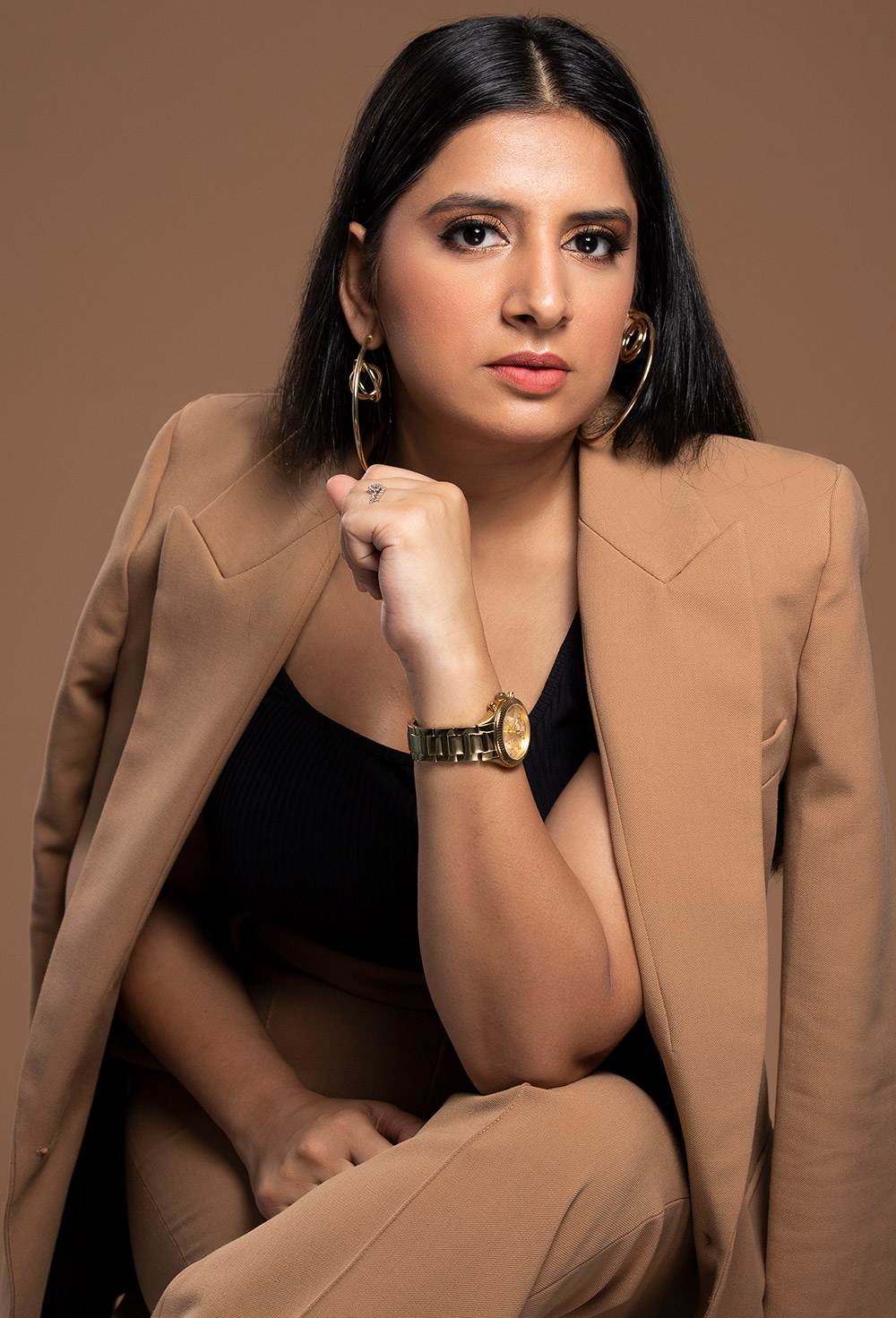 About Myself
Neha Devgan Makeovers is a professional makeup artist based out in Delhi. Started in the year 2013, she is professionally certified by Anu Kaushik. She has been only using high-quality premium products on her clients' skin to make sure that they blend perfectly with the skin and are safe.

Some of the products that she trusts are Tom Ford, Dior, Makeup Forever, Givenchy, Estee Lauder, MAC etc. She is ready to travel to different venues and is also open to cover destination weddings for her clients.

She can give you a beautiful look for your engagement and your wedding day. Services Offered: Bridal Makeup, Airbrush Makeup, Party Makeup, Engagement Makeup, Hairstyling and Draping.